Welcome To VoiceTech Solutions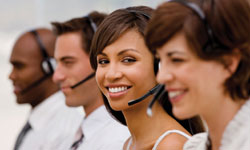 Rely on Voicetech for all your interactive voice response needs. Realise dramatic enhancement in service levels and drastic reduction in costs.
Voicetech's solutions enable easy scalability and can meet your wide spectrum of needs - basic to the most sophisticated.
VoisFusion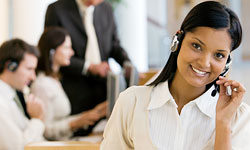 VoisFusion is a robust platform to develop and deploy DTMF (touch-tone) applications.
The product is highly scalable, reliable and sustainable.
The unprecedented state-machine driven application and modular architecture enables its applications in industries as diverse as airlines, banking, insurance, network service providers and others.